Counseling Services (Licensed to practice in Ohio and Florida)
Infertility Counseling
Egg Donor, Sperm Donor, Gestational Carrier Evaluation
Intended Parent Psycho-social Consult (single, same-sex, non-binary, and heterosexual couples)
Couple / Relationship Counseling
Individual Counseling
Mind-Body-Mindfulness
EMDR (trauma)
Betrayal Trauma
Certified Professional Coach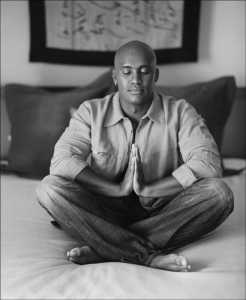 I believe that my role is to help clients clarify how they think, feel, and act  toward their lives. Our work together might include revealing conflicts that contribute to the patterns that you want to change or exploring in-depth current struggles.  I respect that each client has a unique story or life history and distinctive set of circumstances that bring them to their decision to consider counseling. I follow a counseling philosophy that is integrative and includes consideration of your emotional, mental, spiritual, sexual, and physical health. I am also committed to helping you find a way to transfer your progress in counseling into meaningful change in the action of your life. I am particularly interested in supporting clients further understanding of their unique response to stress and developing response-able methods of being in the world, and most importantly their world.
I encourage prospective clients to call for a brief phone consultation to help determine whether we might work well together.
Payment
I accept checks, major credit and debit cards, cash  and some FSA or HSA cards (you will need to pre-authorize some of these before your appointment)
Articles by Liz O'Donnell in Le Monde Diplomatic:
www.mondediplo.com/2009/06/14career
www.mondediplo.com/2008/04/15iran
For an explanation of EMDR please check out the following link: www.emdria.org
Read articles by Liz O'Donnell published in Patient Education and Counseling:
If you are unable to download a copy of this article at this site and would like a copy please contact Liz O'Donnell directly.